SYMPTOMS NAIL FUNGUS
A fungal nail can occur when you are infected in, for example, a dressing room and you have a little less resistance. One person can also be more sensitive to fungal infections than the other. We do not know exactly why. You can recognize the fungal nail when nail edges turn white yellow or light brown. The nail also becomes a bit thicker and crumbly in structure. In certain cases, the nail may even come loose from the nail bed.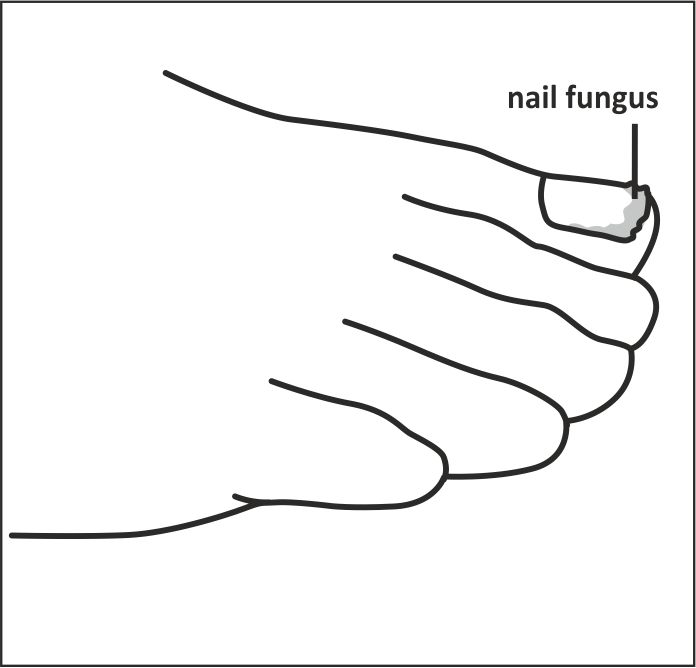 TREATMENT OF NAIL FUNGUS
The difficulty with nail fungus is that there is not much that can be done about it. Sometimes antifungal creams can work, but this is not the case with everyone. In severe cases you can get antifungal medication from your doctor. However, these are fairly strong drugs with quite a few side effects. Discuss this possibility with your doctor.
You can also continue to take good care of the nail. The medical pedicurist will then polish the nail nicely so that your cream or tincture can absorb well. You can also paint your nail nicely so that you no longer see the lime nail.
FOOT CARE NAIL FUNGUS
Below you can also see a number of products that can help you with fungal nails.