Posted on
By Muriel Ruiter Landzaat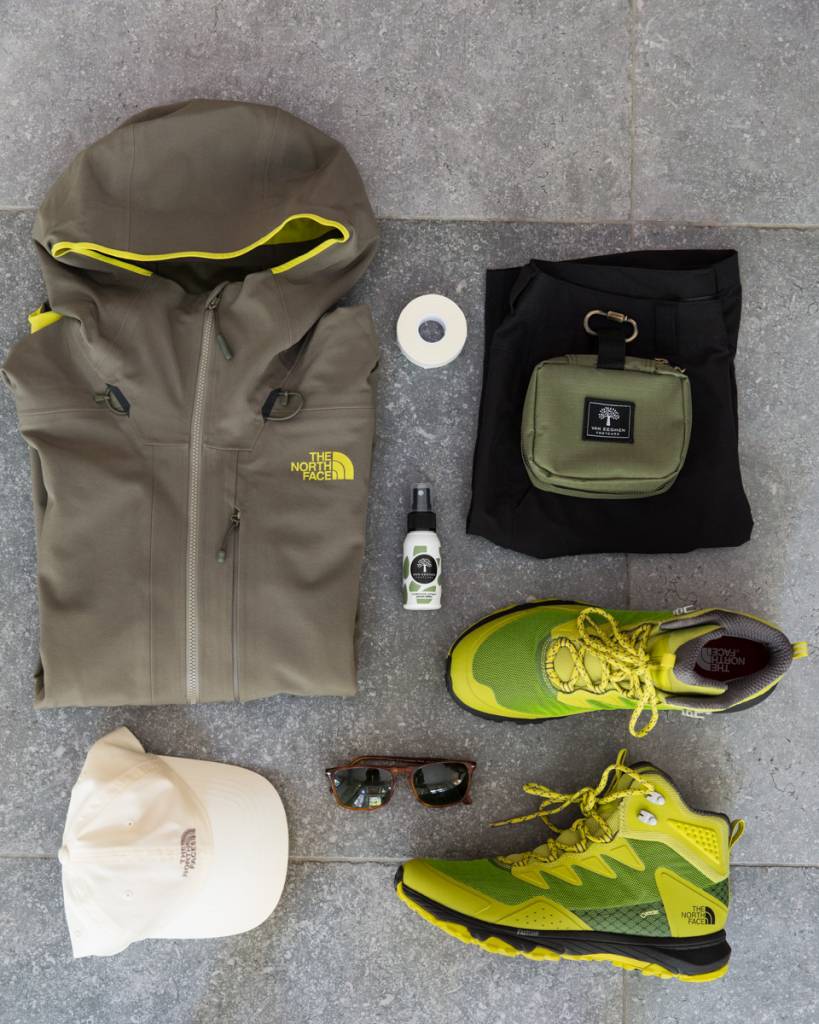 I just love to run! I discovered it 15 years ago. A good run often makes you feel like a brand-new person. As a working mother of two - I must be honest - I need some alone time every now and then. What better way to easily create this me-time by running?
In 2009 I decided to participate in the NYC marathon. An absolutely amazing experience, one of those life experiences that I will remember and talk about for years and years. Although running seems like a simple activity, in order to prevent injuries you need to have the right gear. Running injuries can be painful, as well as very frustrating, especially when you're training for a big race like a marathon.

So what kind of gear do you actually need?
- High quality running shoes.
Without a good pair, you can expect lots of extra pains in your legs and lower back.
- Comfortable running gear.
Clothing needs will differ depending on gender; climate and body type but are very important. Ask for advise in a specialized store to make sure you will get the perfect gear for the right occasion.
- Compression socks.
Compression socks optimize blood circulation and reduce the risk of injuries. They also ensure that you retain your energy, offer great support and they will make sure you experience less muscle pain. My favorite ones are these from STOX.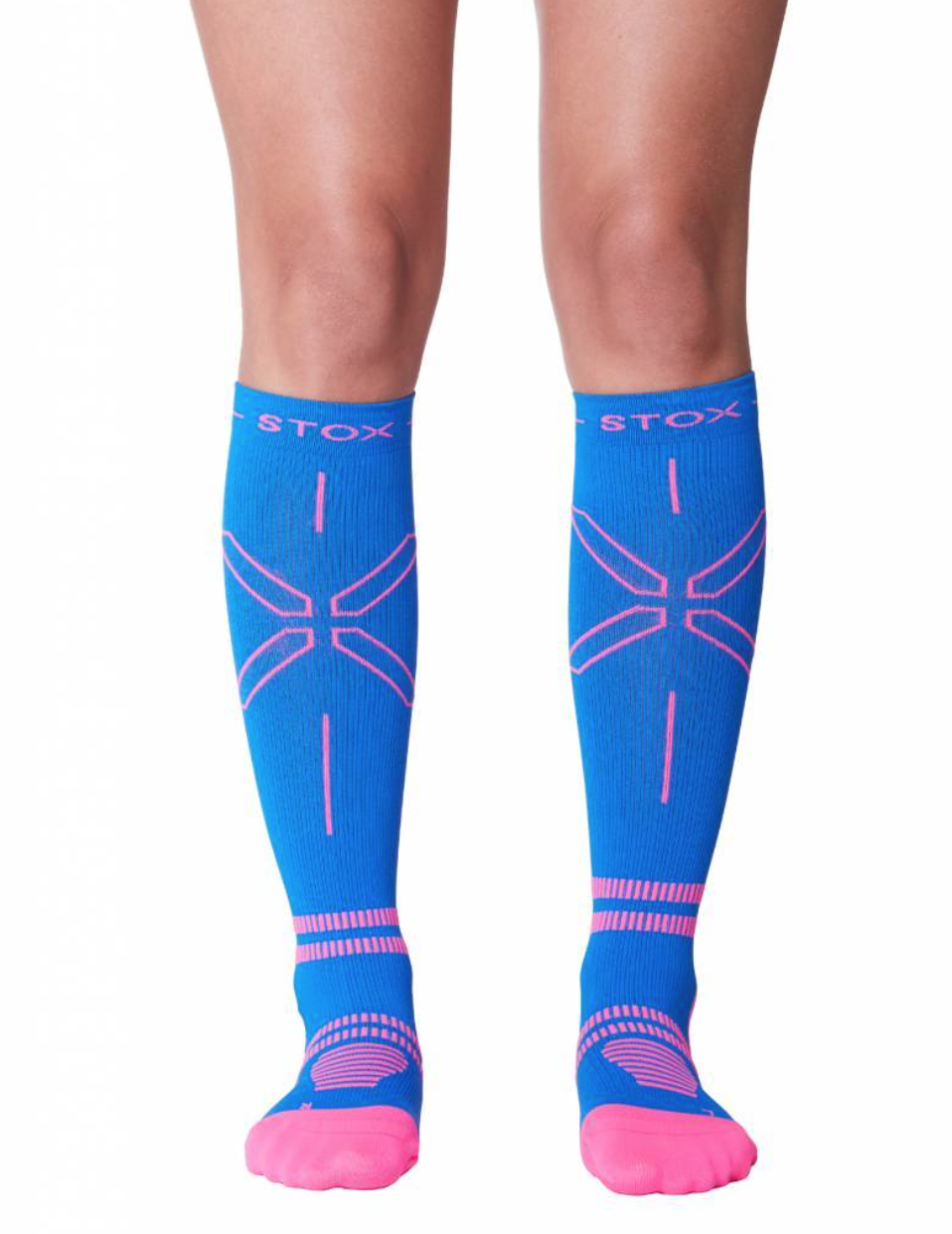 - Good sports bra (ladies only;)).
They are tighter than regular bras and therefore offer adequate support, plus they wick away sweat.
- Fuel belt.
A fuel belt gives runners a way to comfortably carry water and snacks with them on long runs. Especially for those of you who are running a marathon for the first time, I would recommend to wear one. You can bring your own drinks and snacks and you won't have to worry about when the next fluid station will appear. 
- Marathon & Hiking Foot Care Kit.
We all want happy feet from start to finish. A good foot care kit protects your feet from painful blisters, rubbing, pinching and any other issues you may get when running or hiking.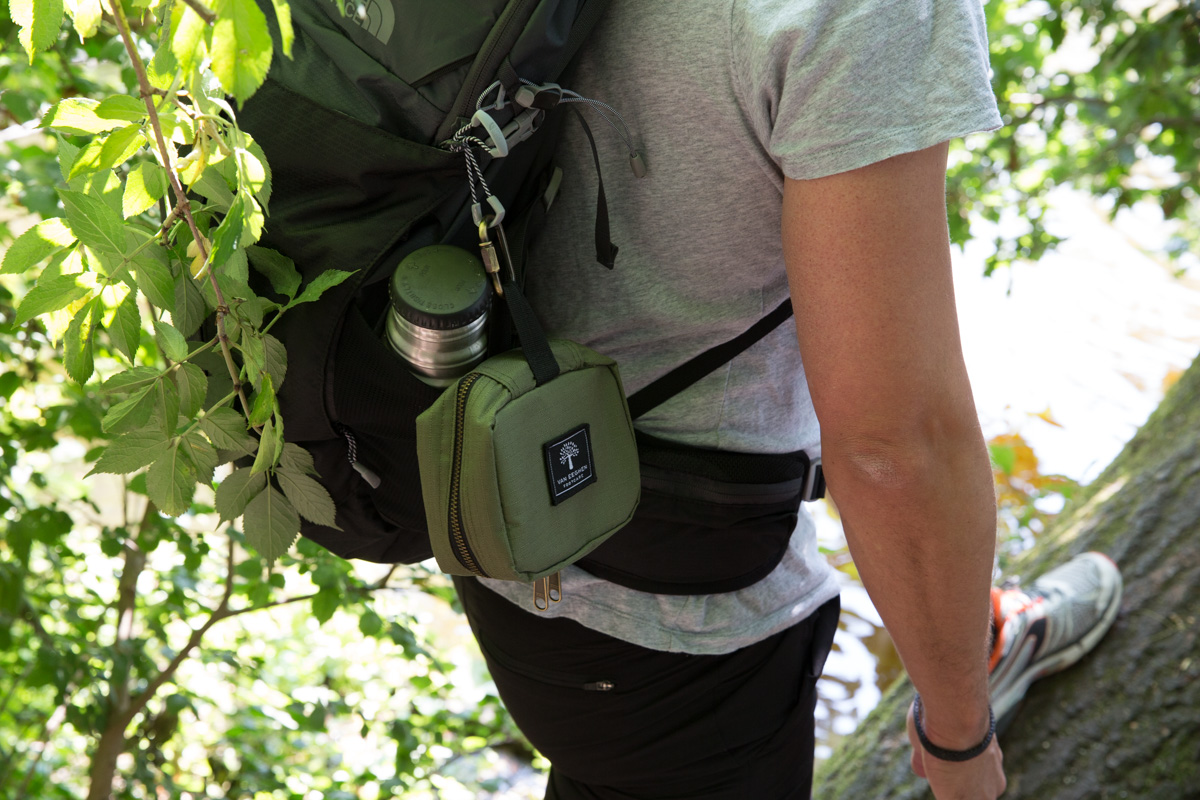 - Wireless headphone (in case you like running with music).
Since sweat is one of the biggest killers of headphones, you'll need a pair that can withstand moisture.

- Watch.
Of course you like to know how long you've been running, so any watch will do. As you become more professional, you might want to invest in a heart-rate monitor or a GPS watch, which can tell you how fast and how far you're going, as well as your pace and heart rate.
Are you ready now? I am!