SYMPTONS HALLUX VALGUS/BUNION
A bunion is an unnatural, painful bump at the base of the big toe. The toe is a little fused and is often tilted inwards, making the foot less suitable for the shoe. Too little space for the toes in shoes or very high-heeled shoes, can also be the cause of a bunion.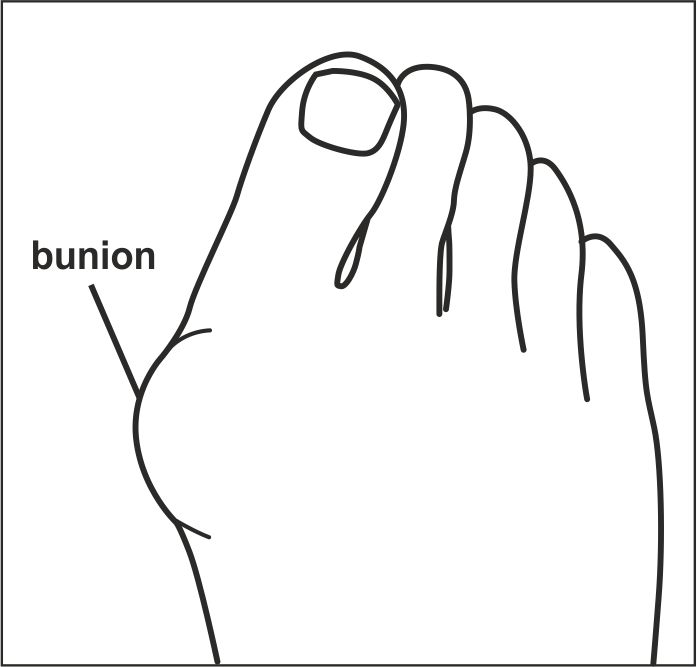 TREATMENT HALLUX VALGUS/BUNION
With heavy forms of Hallux Valgus (bunion), surgery may be the only solution. With lighter forms it is often possible to do something about it yourself. There are splints or tape that straightens the toe. These can be used either at night or during the day. Special shoes or a special footbed can also provide relief.
FOOT CARE HALLUX VALGUS/BUNION
To ensure that the hump does not cause additional pain by sanding against the shoes, and to relieve the pain, we have selected a number of products that help with bunion below.