About us
Van Eeghen Foot Care is Europe's webshop of choice for quality foot care products.
Our products provide a 'solid footing' in the broadest sense, and cater to the daily needs of sportsmen, athletes, diabetics, elderly and those seeking relief or beautification.
Founder Muriel Ruiter-Landzaat, a certified medical pedicurist, launched the initiative based on her daily interaction with customers in her Amsterdam-based treatment clinic.
Van Eeghen Foot Care aims to provide a full line of professional feet care products for self-use that are sold across Europe. The order process is straightforward with deliveries within 3-4 working days.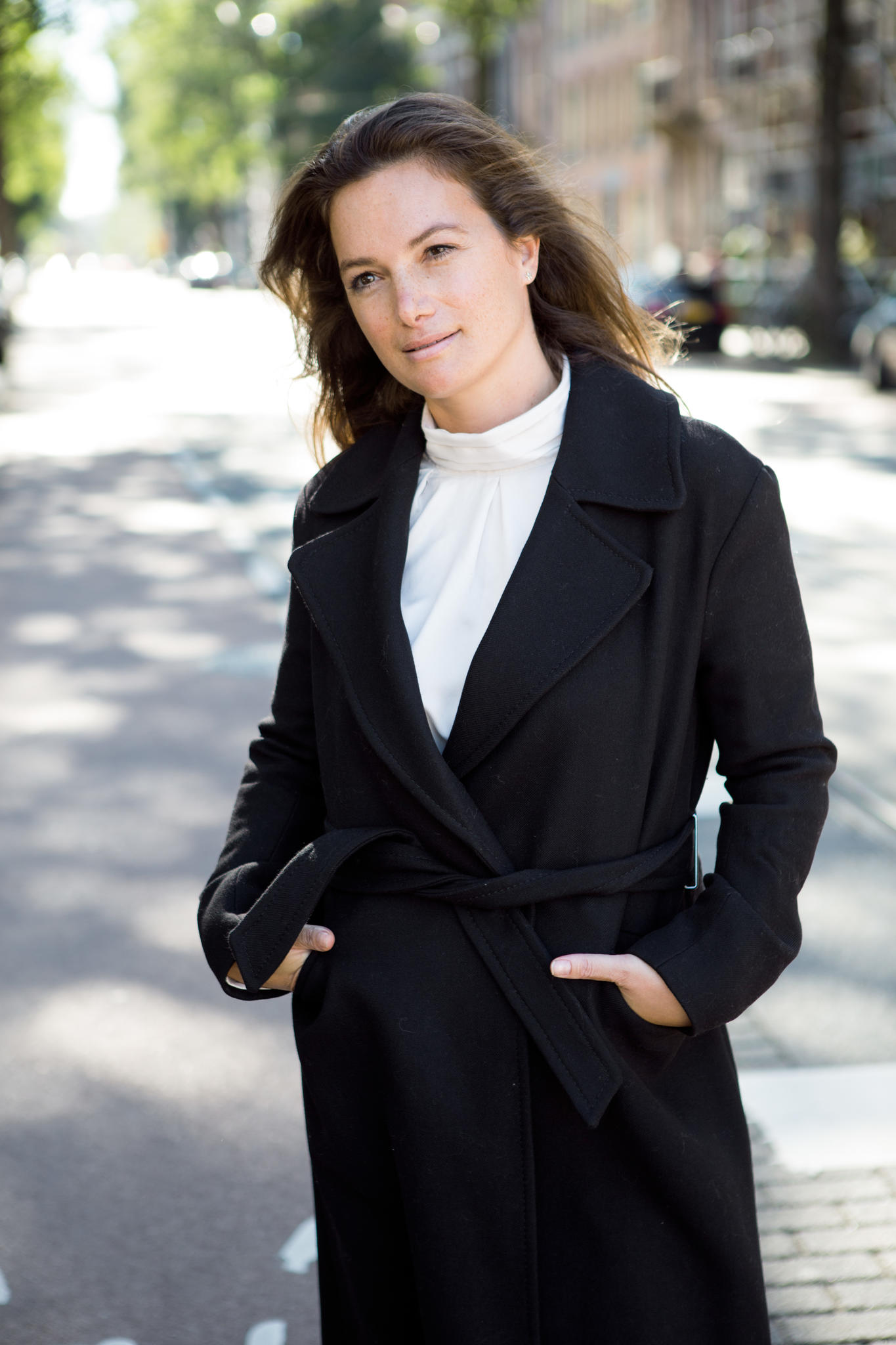 Proper feet care is core to both physical and mental grounding and helps people stay mobile. With this philosophy, Muriel Ruiter-Landzaat decided to switch her corporate career for entrepreneurship in Healthcare.
She obtained her license to operate as a medical pedicurist in 2014, and subsequently launched her first clinic right in the heart of Amsterdam. Personal advice and attention, combined with the latest treatment techniques, underlie a diverse and recurring customer base.
In 2016 she launched Van Eeghen Foot Care, a functional web shop with a broad range of professional feet care products for self-use. Muriel aims to extend the offering with her own Van Eeghen foot care product line soon to fill the gap between customer demand and the current market offer.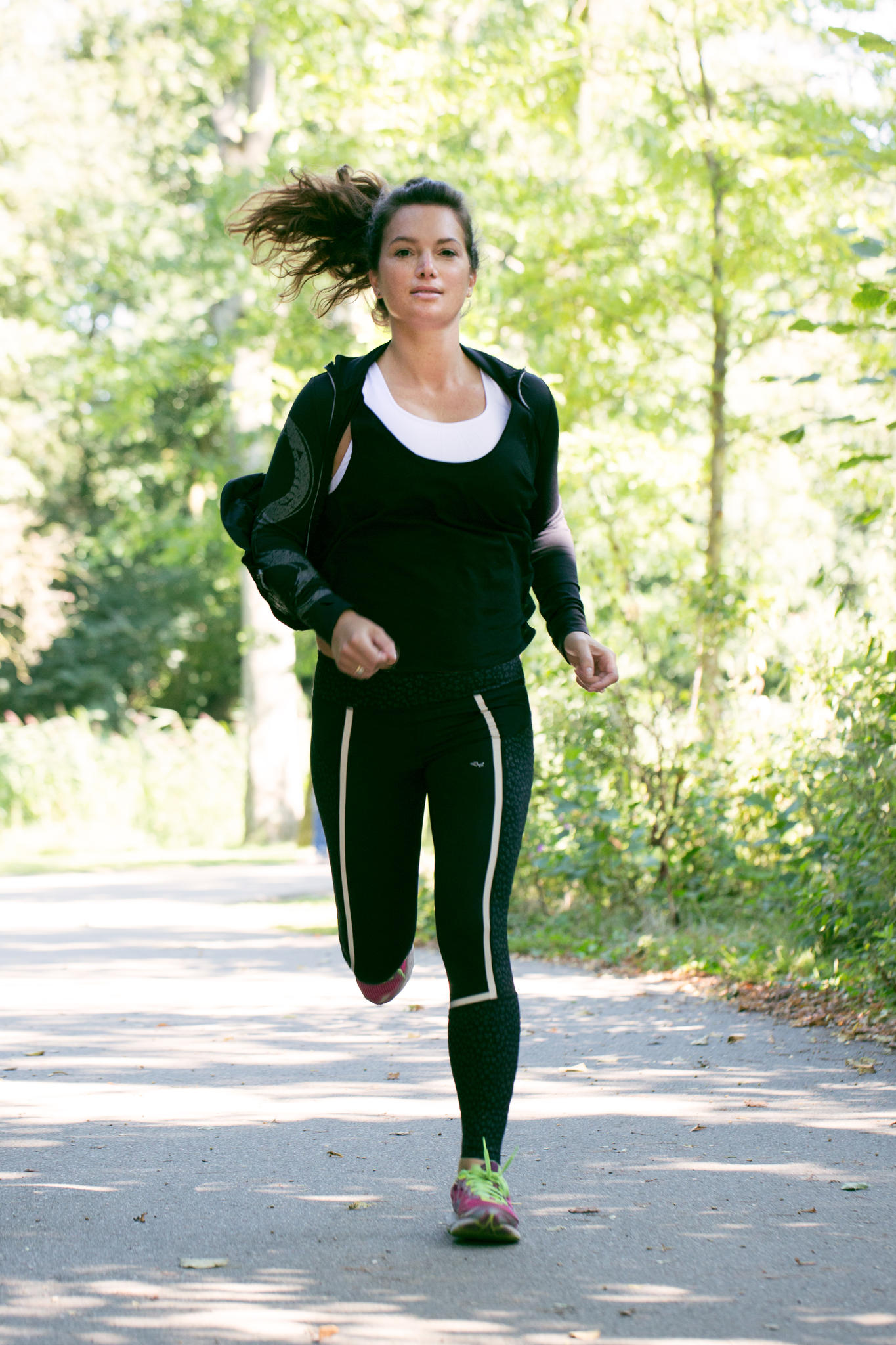 i love
running. stars. trees. robert. blueberries. beaches. scarlett and rosalie. adventure. feet. candles. pineapples. travelling. cosmic pebbles. lazy sundays. painting. blossom. stories. amsterdam. owls. black and white photos. spa. interior design. soy beans. ibiza. high heels. books by kalil gibran. peanut butter. nuxe. libraries
Van Eeghen Foot Care
Van Eeghenlaan 18
1071 EM Amsterdam
Tel: +31 6 11708341
Email: [email protected]
KvK: 60393289